What do you do when the light starts to go dark?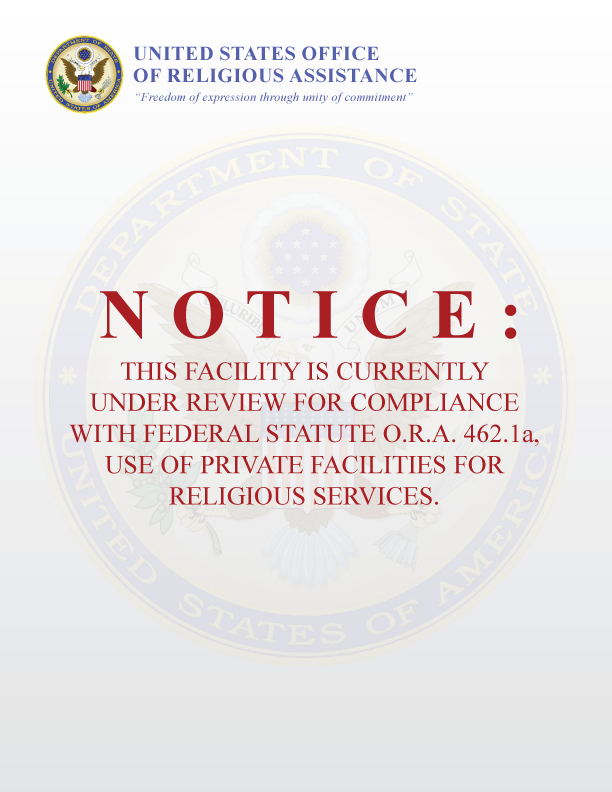 **FICTITIOUS** COMPLIANCE NOTICE FROM U.S. OFFICE OF RELIGIOUS ASSISTANCE
In 1884, the Sanibel Island Light first brightened the skies of Southwest Florida. As the first gulf lighthouse north of the Florida Keys, it has stood for 128 years as an aid both to boaters and the SWFL tourist industry, but it wasn't always smooth sailing.
A brief search online reveals that Sanibel island residents petitioned for a lighthouse in 1833, but nothing was done. The next try was 1856, but still nothing. 1877 saw some land set aside at last, but it wasn't until 1883 that Congress reserved funding for the project. The next year, 1884, the foundation was finally laid, but the ship carrying building materials for the lighthouse sank two miles offshore. Thankfully, most of the pieces were recovered, and the lighthouse became operational that year, after over 50 years of trying, hoping, and waiting.
Ever feel like your life is like that? Maybe God gave you a dream for your life but it seems like it's just not happening. Maybe things started off well, but thing after thing, problem after problem keeps showing up and slowing things down.
Ever feel like our country is like that? Founded with great dreams and goals, blessed for so many years, but now it seems we've lost our way. Now sometimes it's hard to tell if the ship is just off-course or if it's actually sinking.
What do you do when the light seems to be dying, when the stars start to dim, when the stripes seem to fade? More importantly, what does God's Word have to say about our lives and our nation today, and our hope for tomorrow?
On July 1st, I had the privilege to share this Independence Day weekend message with my home church, Gateway Grace Fellowship. The Study Notes are attached below as well. I hope it's a blessing to you.
-Pastor Phillip
AUDIO PLAYER
[powerpress]
---
SUPPLEMENTARY MATERIAL
STUDY NOTES
Fill-in-the-blank notes to go along with the message.
DOWNLOAD: Study Notes – The Lighthouse