Which is better, old or new?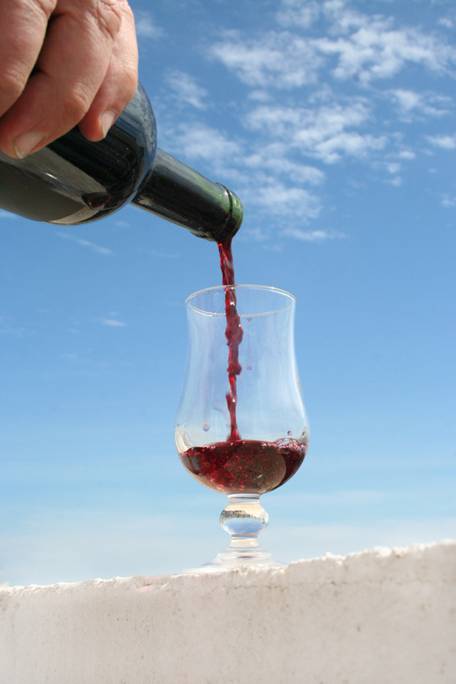 "Neither is new wine put into old wineskins. If it is, the skins burst and the wine is spilled and the skins are destroyed. But new wine is put into fresh wineskins, and so both are preserved." -Matthew 9:17
How easy it is in our "newer-is-better" consumer culture to discard the old in favor of the new…but Jesus doesn't do that.  Jesus finds value in both the seasoned and the start-up, the trendy and the traditional.
Don't be so quick to embrace the shine of the present that you miss the substance of the past, and don't let the comfort of the familiar keep you from the fresh wine of a brand new day.