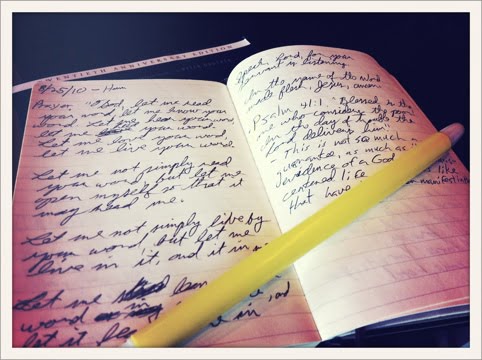 "Blessed is the one who considers the poor! In the day of trouble the Lord delivers him." -Psalm 41:1
All throughout Scripture we see things like this; promises made that those who do X will receive Y. What do do, then, with the fact that there are many who DO "X" but DON'T receive "Y"?
The more I learn and experience of God's ways in the world, the more I start to think sometimes we have it backwards. Perhaps in this passage, it's not a promise that helping the poor will mean you always get out of trouble because you somehow earned it.
Maybe it's not so much about a guarantee, as much as it is an evidence of a God-filled, Christ-centered life, and that lives like that have His power manifested in them already.